Promotional video content that converts
A compelling promotional video can help bring more customers, but it can also be labour-intensive and time-consuming to create. Let our team of artists and dedicated project managers handle this for you. With our experience catering to businesses from various niches, we will help you showcase your business in an engaging way and drive more sales.
Who hires our services, and how?
Graphic designers and illustrators who want to offer a comprehensive motion design service to their clients
Companies of all types that want to present their products and services to the public - from CAC40 companies to medium and small businesses
Anyone who is tired of creating PowerPoint presentations for every meeting
Overwhelmed marketing teams. Even those with an in-house illustrator or designer may need a hand to meet stricter deadlines
Partner agencies that need to outsource projects under a white label in order to focus on bigger projects
Advertising agencies that just need a complexity level 1 video to pitch an idea or a process

Around the clock
Our team is organised to work around the clock, including night times and weekends

Dedicated project manager
No need to re-explain when you're handing over a project. Our project managers will handle it

Source files included
The source files belong to you, no questions asked. You own the rights to what we create

Test panel and A/B testing
Practice A/B testing on your audience using more than 20,000 candidates at your disposal

Quick creation
We limit the number of projects to guarantee you an optimal project implementation

Transparent pricing
No surprise charges; get the actual price from the start, and upgrade your level at any time.

Unlimited revisions
We work step by step. If our work is not satisfactory, we will make any necessary changes to fix it

Test panel and A/B testing
Practice A/B testing on your audience using more than 20,000 candidates at your disposal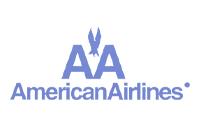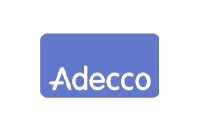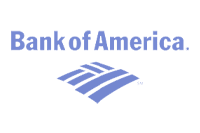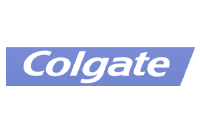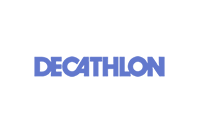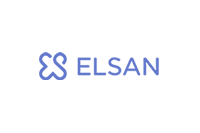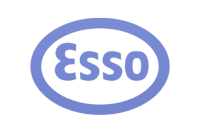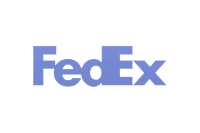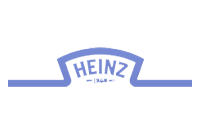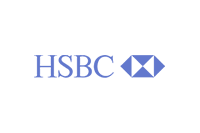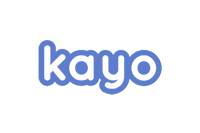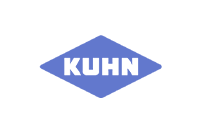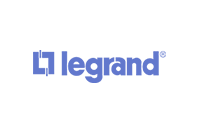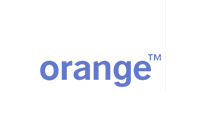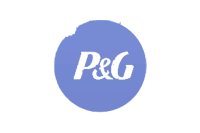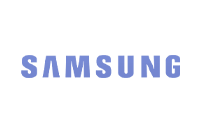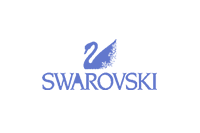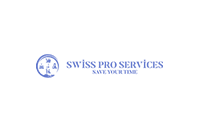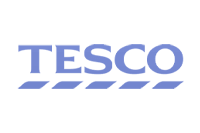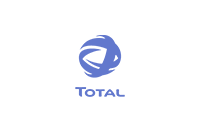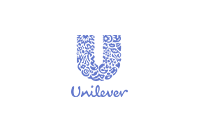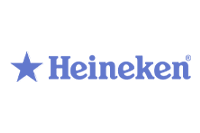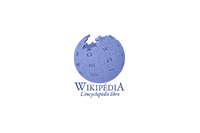 Which services do you include in the process of creating a full motion video/animated video?
We deal with the second part of the animated video creation process. We usually receive illustrations/ drawings and/or graphics, then we animate them. Some clients also send voice overs or music, and some don't. We always incorporate sound effects into the videos, and encode them in the correct format. If you don't have a script for voice overs, or you don't have a voice over artist, we can choose either or both from our vast selection, at a fixed price. Source files are included, and you'll receive them when the project is completed.
How long does it take to create an animated explainer video?
The timeframe varies according to video type, length and the quality of our communication. Once we receive the files, we typically need 2 or 3 days to create a 90 second, level 1 video. Our communication tool will help increase the speed and improve the flow of our exchanges.
Do you share the project's source files?
Yes, unlike the current, common market practice, and without any additional cost!
Who holds the rights to the videos?
You do. We can use the video for marketing purposes on our websites, blogs or social networks. If you don't want us to do so, then we won't use your video.
Just send us your email address and we'll get back to you.
Or let us know how can we help you and we'll be happy to answer.
Get your compelling promotional video today!