Under the supervision of our video strategists, our talented artists are ready to create your vision.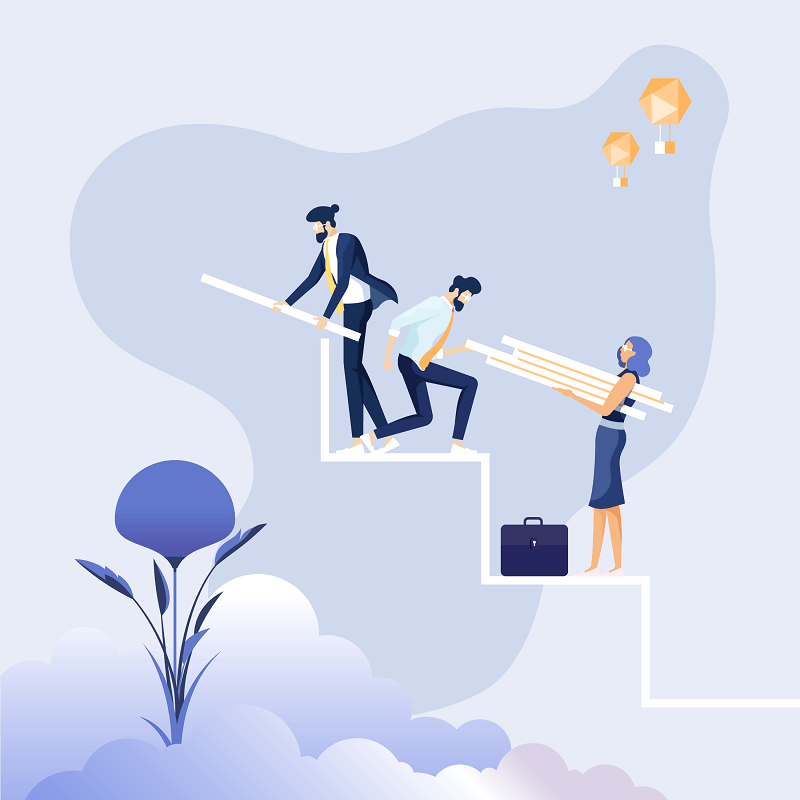 Unlimited Requests & Revisions
Get as much work done as you need without limits.
Whether you want to raise your sales, create brand awareness, or educate your audience about your business, we will be here to assist you.

We will deliver a stunning animated explainer videos that are designed to sell.

Custom, à la carte service
Choose the complexity level that suits your needs.
If you already have an in-house graphic designer or visual artist/ illustrator, please send your images directly to us and we'll animate them for you.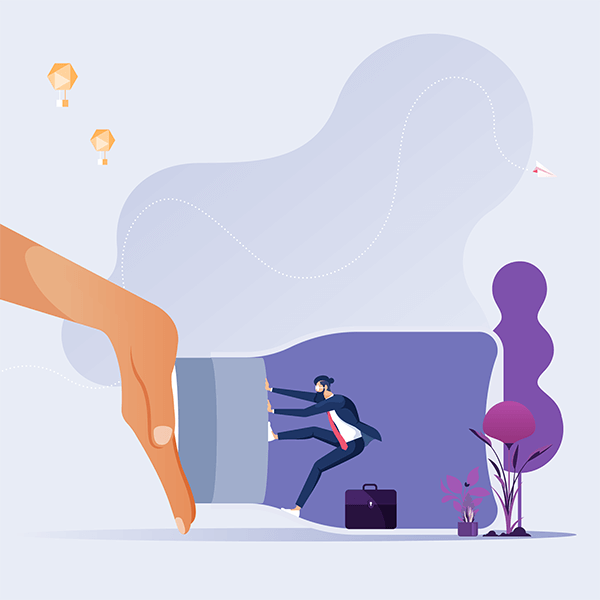 Each video has a specific purpose, circulation and budget, which is why we have placed our focus on transparency, and designed a pricing list unique in this market.

Every item is à la carte, which allows you to pay for only what you need. After all, you may already have some of these resources in-house.

We have clients all around the world; book a call in your time-zone and we will adapt to your schedule.


Technology at hand for your videos
We bring film-level quality to your company videos. You can have more animations, and with a much greater flow than if they were manually animated.
You can also see, at any time, how your videos, illustrations, or projects are coming along, and add comments, provide feedback, and make suggestions or requests in real-time together with your team and managers.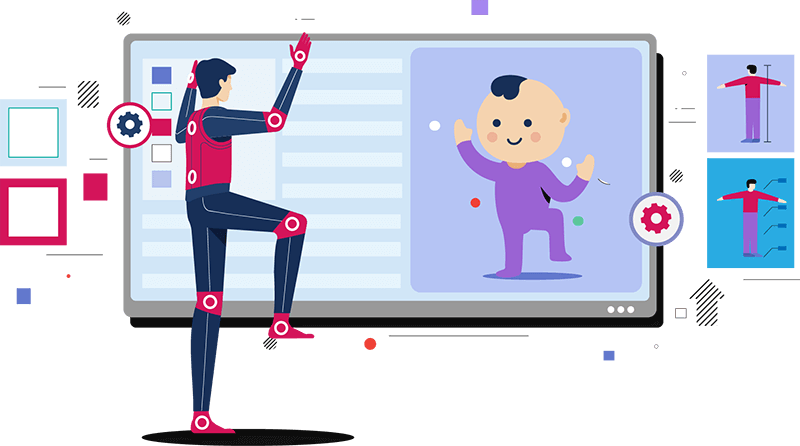 ---

---
Night-Owl
Our team is organised to work around the clock, including nights and weekends.
---
---

---
A dedicated video strategist
Nothing's worse than sending a project from one person to another and having to explain it over and over again, so let our project managers do it for you.
---
---

---
Source files are included
The project's source files will be your property, no questions asked. You will own the rights to what we create.
---
---

---
Test panel and A/B testing
A.B test your audience. For this, we have more than 20,000 candidates at your disposal
---
---

---
Speed & Creativity
We limit the number of projects so that our agency can guarantee you an optimal project implementation.
---
---

---
Price Transparency
No surprises whatsoever with us; you know the price from the start, and you can upgrade your level at any time.
---
---

---
Unlimited Editing
We can modify and edit as much as you want. We work step by step, and if our work is not satisfactory, we will make any necessary changes to fix it.
---
Who hires our services, and how?

Graphic designers and illustrators who want to offer a comprehensive motion service to their clients.

Companies of all types that want to present their products and services to the public – companies from the CAC40 stock exchange, to medium and small ones
Anyone fed up with creating Power point presentations for every meeting

Overbooked marketing teams. Even those with an in-house illustrator or designer may need a hand to meet more strict deadlines.

Partner agencies that need to outsource projects under a White Label in order to focus on bigger projects.

Advertising agencies that just need a complexity 1 video to pitch an idea or a process.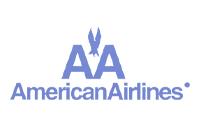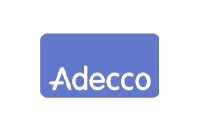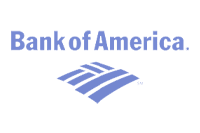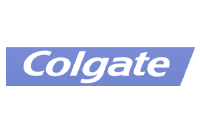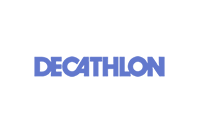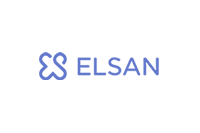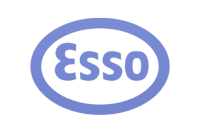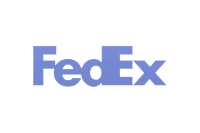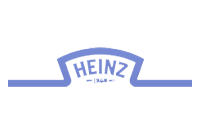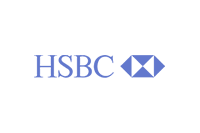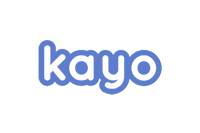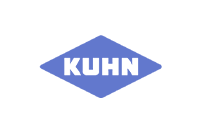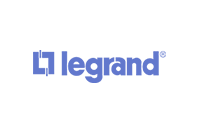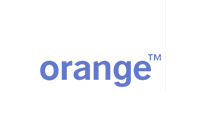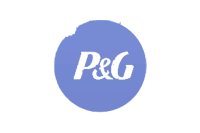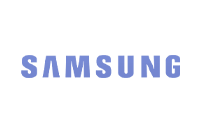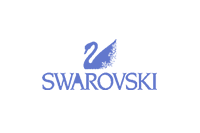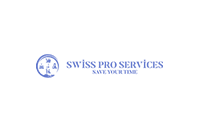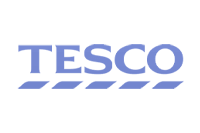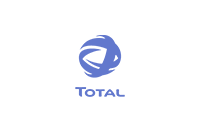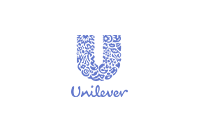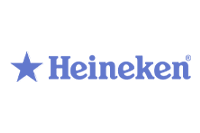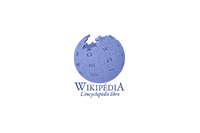 You would like a quote or have a question?