A technological platform &
private artist community duet
Custom and unconstrained
animated video creation

Ask for a quote
Portfolio
Our talented artists and their pens and styluses are at your disposal under the supervision of our video strategist.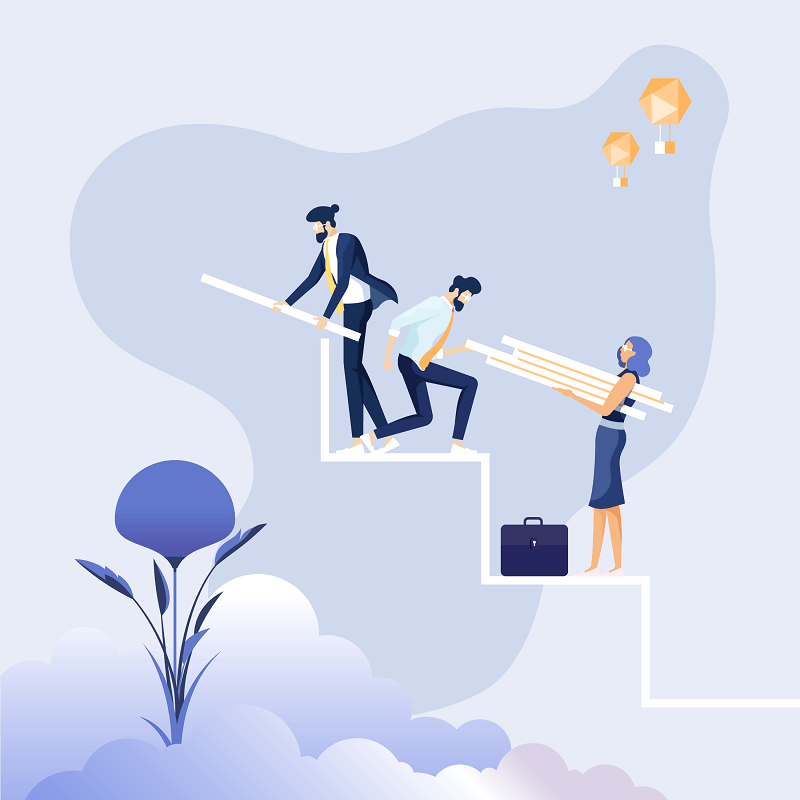 Échanges et modifications illimités
Nous partons du principe que si vous revenez souvent sur une scène, une illustration ou tout élément de la vidéo c'est que nous vous avons mal guidé. Nous sommes les professionnels, à nous de vous orienter !

Nos vidéos strategist sont issus des plus grandes formations et écoles pour un niveau d'exigences et de flexibilité très haute.

Custom, à la carte service
You can choose the complexity level that suits your needs.
If you already have an in-house graphic designer or visual artist/ illustrator, please send your images directly and we'll animate them for you.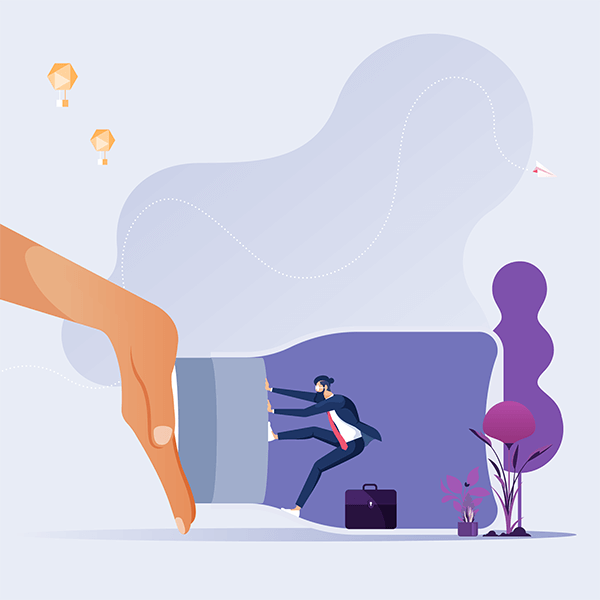 Each video has its own goal, circulation and budget.

That's why we've gone for transparency and designed a price list quite unique in this market.

Every item is à la carte, which allows you to only pay for what you need. After all, you may already have some of these resources in-house.

We come to you, anywhere in France.


Technology at hand for your videos
We bring film-level quality to your company videos. You can have more animations, and with a much greater flow than if we'd manually animated them.
You can also see, at any time, how your video, illustrations or project are coming along. You can also add your comments in real-time together with your team and managers.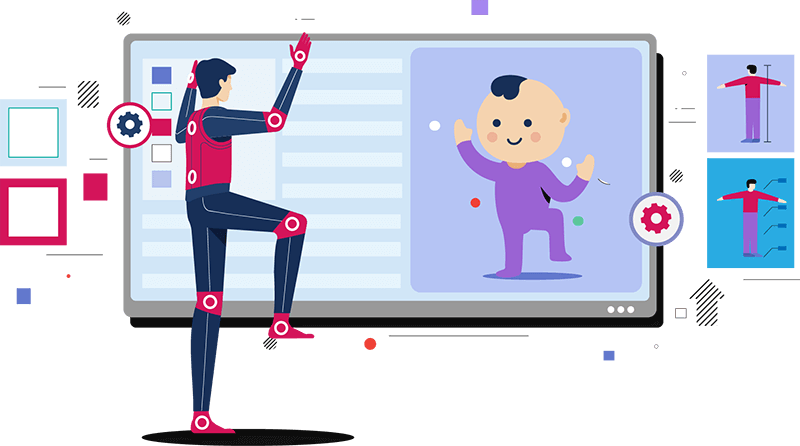 You don't have a complete brief? No worries, it's all part of our job in assisting you. We'll ask you the questions needed to refine your request and figure out how to guide you according to your goals.
---

---
Night-Owl
Our team is organised to work around the clock, including nights and weekends.
---
---

---
A dedicated video strategist
Nothing's worse than sending a project from one person to another and having to explain it over and over again, so let our project managers do it for you.
---
---

---
Source files are included
The project's source files will be your property, no questions asked. You will own the rights to what we create.
---
---

---
Panel de test et A/B testing
Pratiquez l'A.B testing sur votre audience. Pour cela, nous avons plus de 20 000 candidats à votre disposition
---
---
---

---
Speed & Creativity
We limit the number of projects so that our agency can guarantee you an optimal project implementation.
---
---

---
Price Transparency
No surprises whatsoever with us; you know the price from the start, and you can upgrade your level at any time.
---
---

---
Unlimited Editing
We can modify and edit as much as you want. We work step by step, and if our work is not satisfactory, we will make any necessary changes to fix it.
---
Who hires our services, and how?

Graphic designers and illustrators who want to offer a comprehensive motion service to their clients.

Companies of all types that want to present their products and services to the public – companies from the CAC40 stock exchange, to medium and small ones
Anyone fed up with creating Power point presentations for every meeting

Overbooked marketing teams. Even those with an in-house illustrator or designer may need a hand to meet more strict deadlines.

Partner agencies that need to outsource projects under a White Label in order to focus on bigger projects.

Advertising agencies that just need a complexity 1 video to pitch an idea or a process.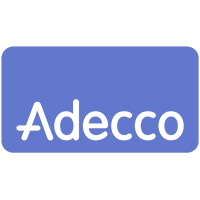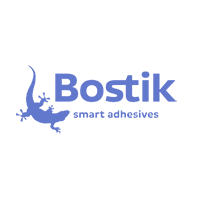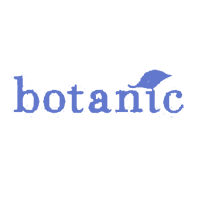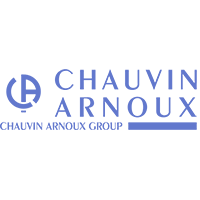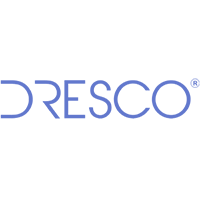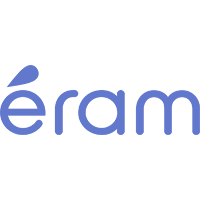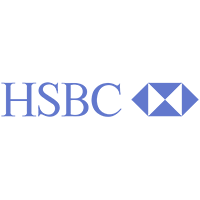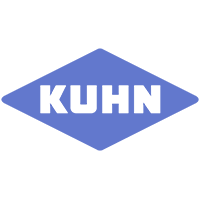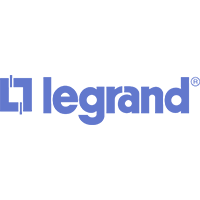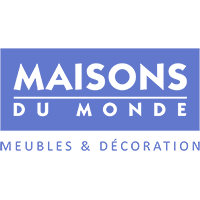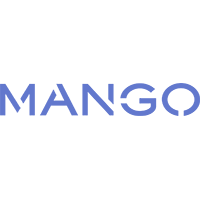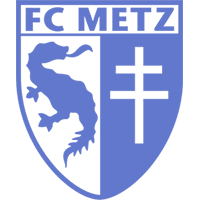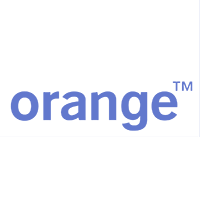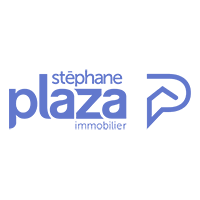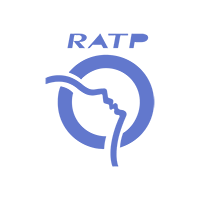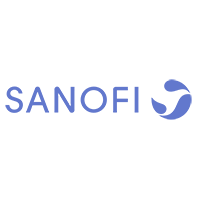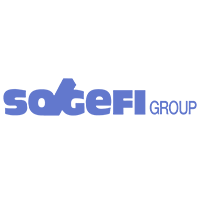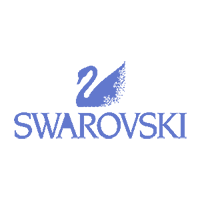 You would like a quote or have a question?